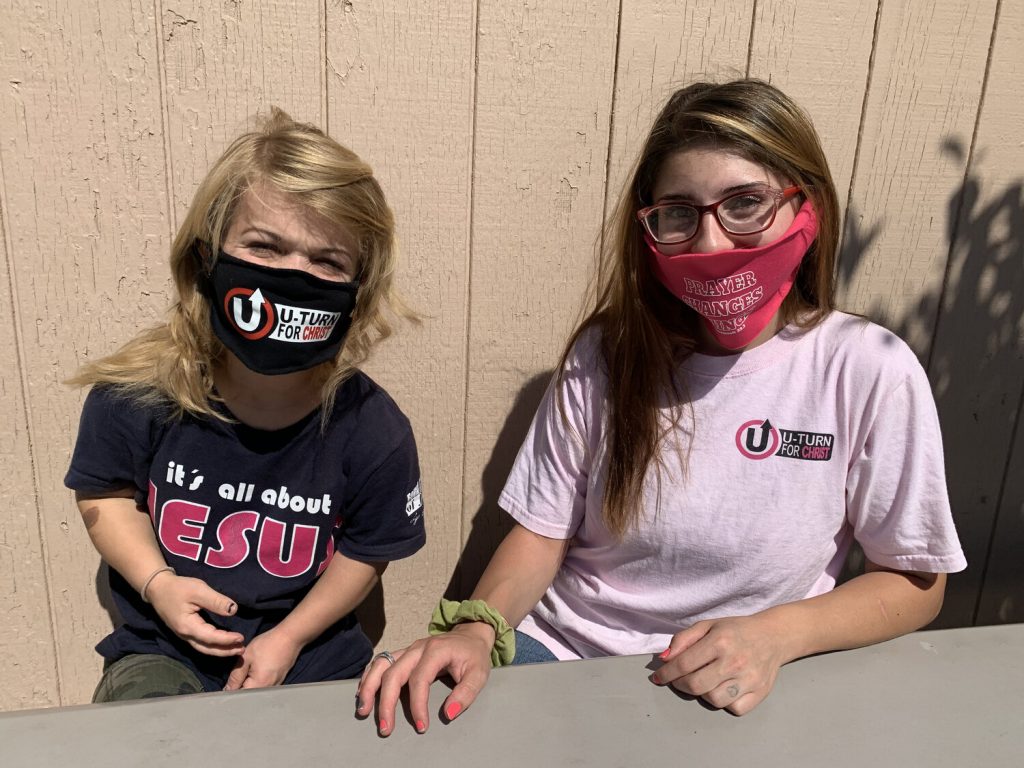 Face Mask – $5.00
We're aware of the desire of many of you who wish to partner with us in presenting the gospel of Jesus Christ to men and women seeking freedom from their bondage to the sin of addiction.
Buy a face mask for just $5.00, and help support the ministry of U-Turn For Christ.
U-Turn For Christ: Black
Prayer Changes Things: Black or Pink
To buy a mask contact our office: (951) 943-7097 or email us: [email protected]
If you would just like to make a donation, please click on the link below.
Donate