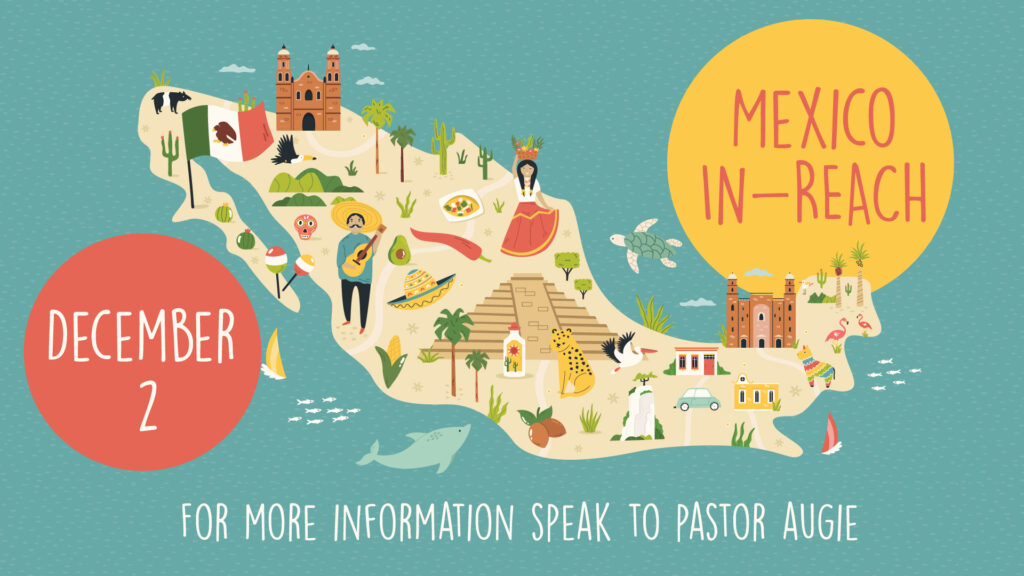 Mexico Mission In-Reach
We would love to invite you to join us on December 2nd for a one-day "In-Reach" mission trip down in Maneadero, Mexico. This is a great opportunity for us to share the love of God and the unity of the Church. If you can move, walk, or use a rake, then we need you!
To sign up, or for additional information please contact our main office at (951) 943-7097.